Every year I sit down to write this thing and it feels like I'm inking the Declaration of Independence, or the Constitution. To my own fault, I named the fuckin thing the Bible (blasphemy after a sentence, how'stve could he!). I endure months and months and months of draft prep only to find myself sitting in front of my laptop, hesitant to allow my fingers to make sweet love to my keyboard. Deeply understanding the best strategies, players to target and avoid, where tiers drop off and the like isn't difficult for me at this point - it's simply muscle memory and I'm stepping on stage at the Olympia.
The hardest thing about writing The Bible each year is getting started. Always. And it looks like we've already done that. It's like cooking up an over-indulgent recipe. You already made your Whole Foods run, ingredients are tallied up, you've taken out the knives and the cutting boards... now what? Are we seasoning, are we thawing, are we slicing and dicing, how many pans need to pre-heat and to what temperature. As far as I'm concerned, at this very moment, the relationship between you and I is this: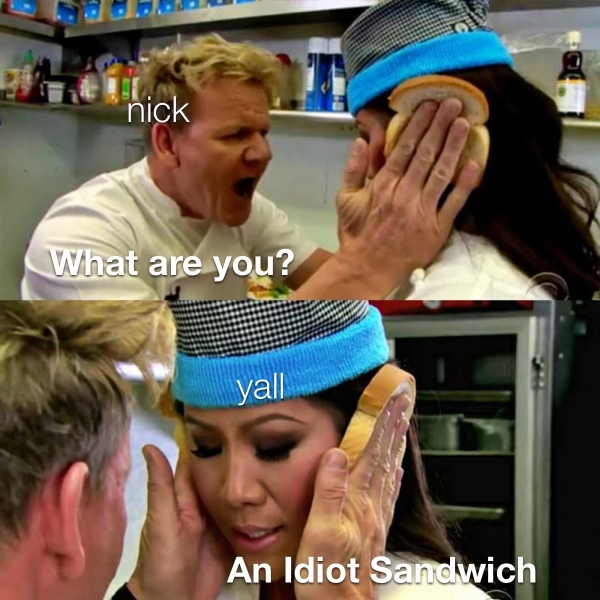 Allow me to serve you through this five-course meal.