Have a lil fun,
win a lil fantasy league
The only place to directly get yelled at about fantasy football by Nick & the BDGE team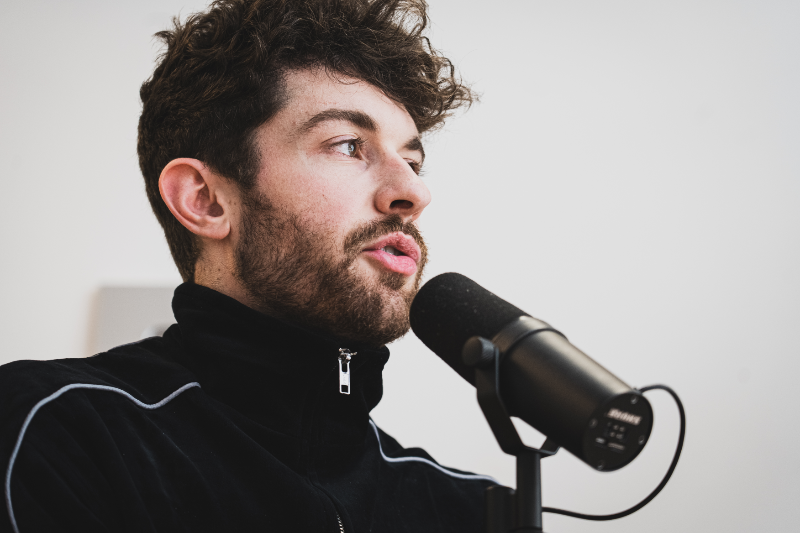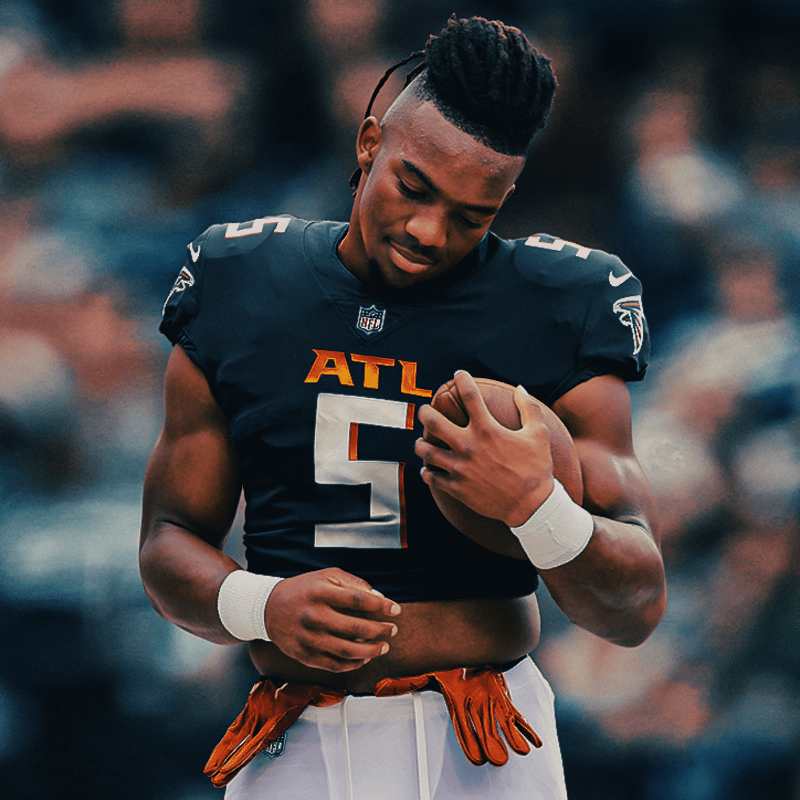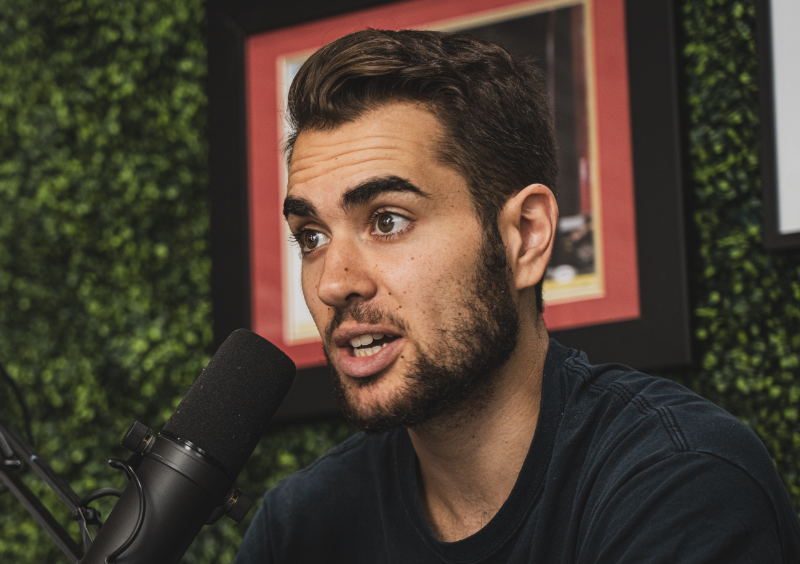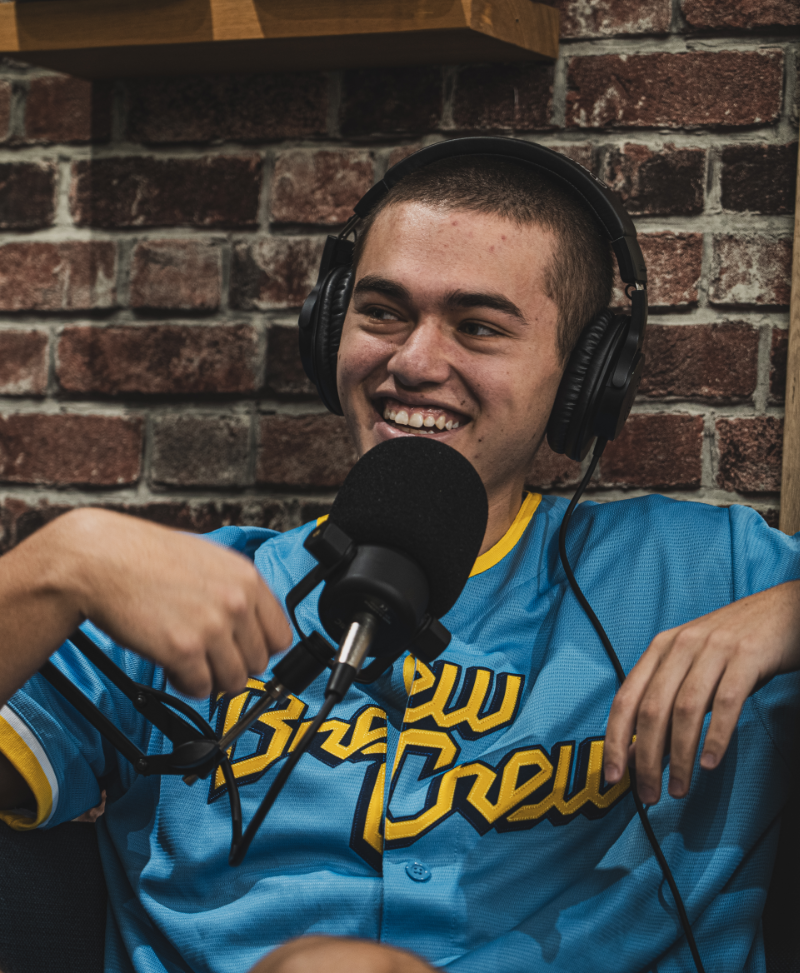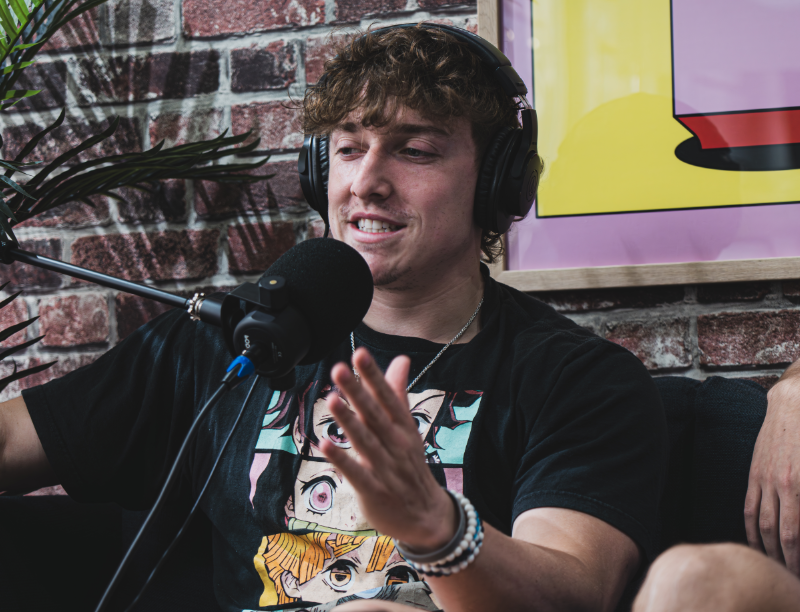 The Big Dog Membaship
Ever wondered what's going on inside the GIANT brains of the BDGE team? Probably not, but if you're part of the select few, becoming a Big Dog Member is the only way to open up the skeleton and take a peek inside.
Weekly Rankings

You've got a HUGE matchup this week against your peasant brother-in-law, you simply cannot lose, but you're not sure who to start in your RB2 slot. As a Big Dog Member, you'll have access to BDGE's Weekly Rankings, which takes the guesswork out of setting your lineup, week-in and week-out (even for you Week 18 weirdos).

Waiver Wire Rankings

Tuesday nights should be reserved for margs and tacos, not stressing over the waiver wire. BDGE's Waiver Wire Rankings take the complexity out of the player pickup process. These rankings are broken down by position, defense, and overall pickup rankings which include FAAB spend suggestion and whether or not you should use your #1 waiver claim on a given player.

Weekly Q&Assault Livestream

Every Saturday afternoon at 1 pm EST, Nick gets on the mic to yell privately at all Big Dog Members, answering any and all questions that they assault him with: redraft, dynasty, trades, marg recipes, content, business, life, love, liberty and the pursuit of world domination
Testimonials
What are people saying?